Additives for alkaline zinc baths
Basic brighteners, top brighteners and
Streuungsverbesserer
Galvanising is among the most common methods for protecting a work piece from corrosion. RASCHIG offers high quality additives for acid and alkaline zinc baths. Here, a thin layer of zinc is applied in the galvanic bath. The result is shining galvanised parts that, due to their even, smooth surface, provide long-lasting corrosion protection. Galvanising is for this reason used for many products like screws and nuts, automotive parts, fitting parts, brake lines, etc.
Alkaline zinc baths have a major advantage over acid zinc baths, a particularly good scattering capability. They thus profit from optimal distribution of the metal layer, even with varying current densities. Acid zinc baths can be more quickly separated by the higher current yield, but the metal distribution suffers from this. Alkaline zinc baths are thus especially well-suited for parts with complex geometries.
There are two kinds of alkaline zinc baths: RASCHIG ADDITIVES for zinc baths containing cyanide and RASCHIG ADDITIVES for zinc baths not containing cyanide: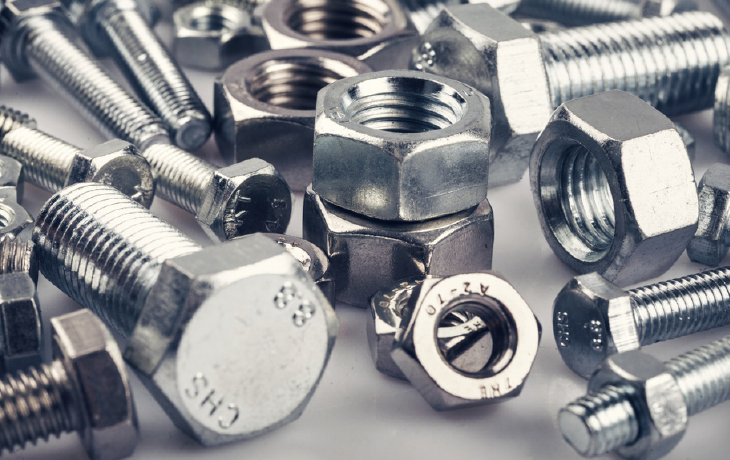 Alkaline zinc baths
with very good scattering capability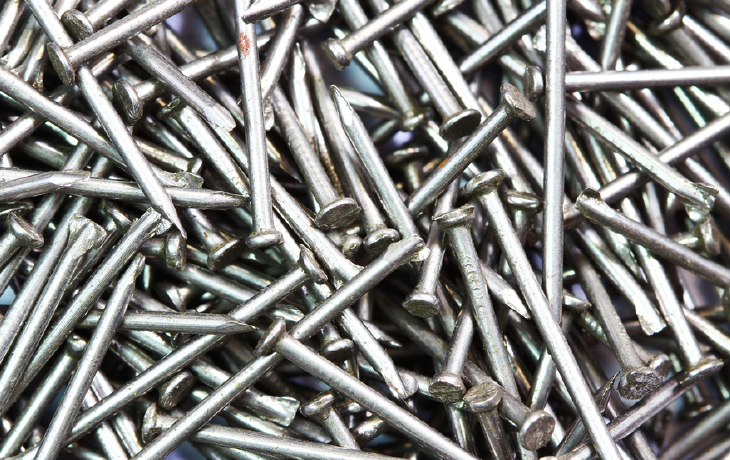 Especially suited
for complex geometrical forms
Additivees for zinc baths
NOT containing cyanide: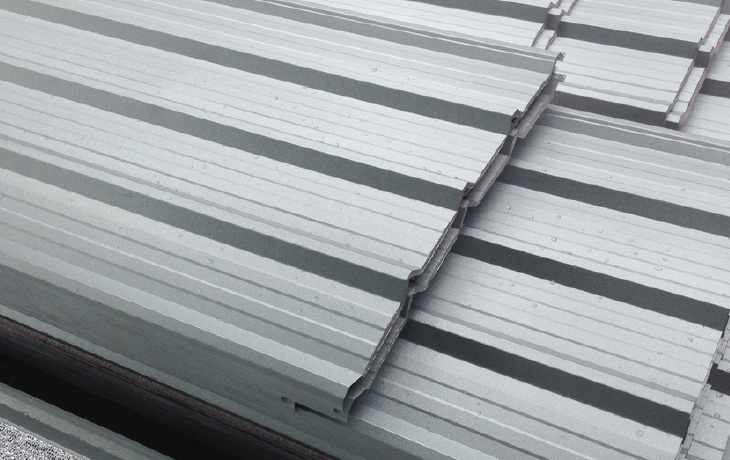 Top brighteners:
RALU®PLATE BN-Betain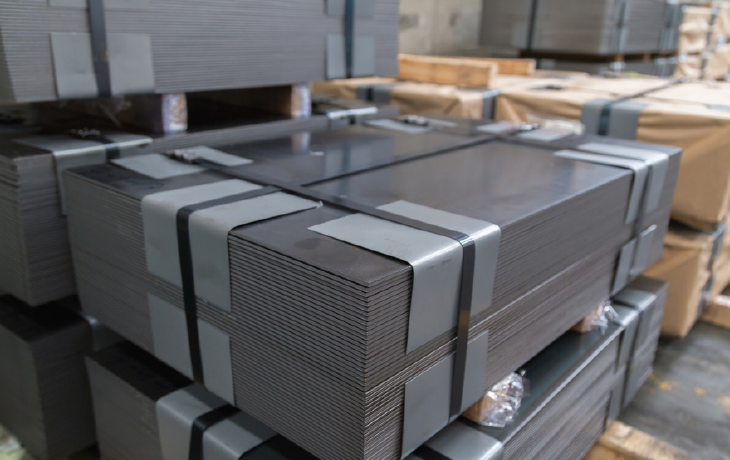 Basic brighteners:
RALUPLATE® ZLE, RALUPLATE® IME, RALUPLATE® 135, RALUFON® EN 16-80
Improved metal distribution and scattering capability
RALU®MER 11
Additives for zinc baths
containing cyanide are: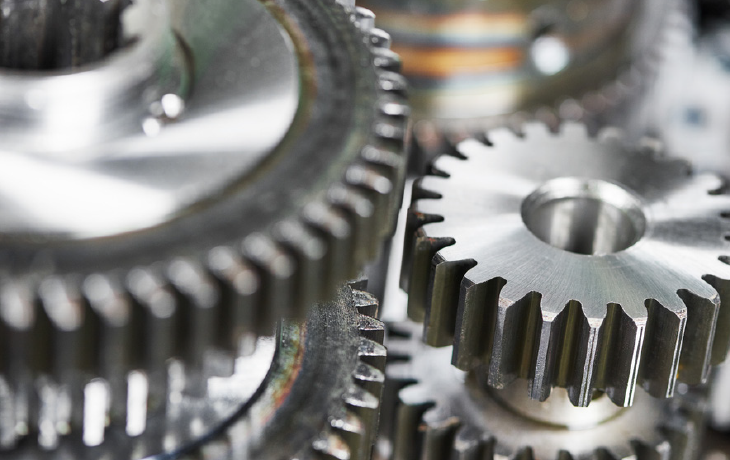 Basic brighteners:
RALUPLATE®IME
RALUPLATE®MOME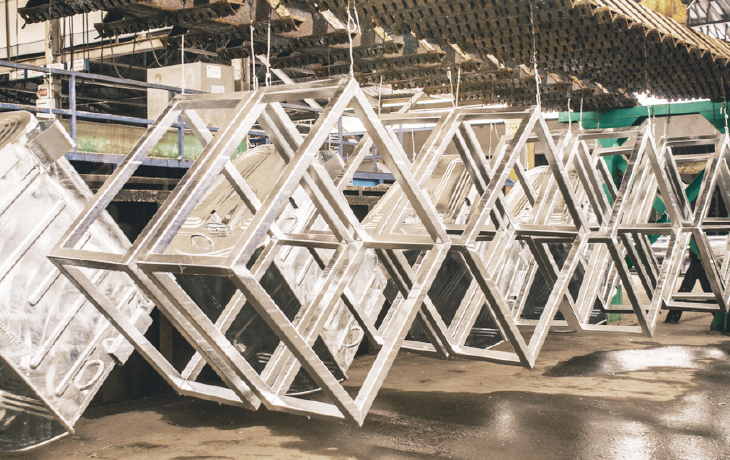 Top brighteners:
RALUPLATE® BN-BETAIN
The more cyanide a zinc bath contains, the better the result. However, because cyanide is highly toxic, it is being increasingly replaced by baths not containing cyanide. The challenge here is to reduce the increased maintenance effort and the increased danger of blistering. With RASCHIG additives for alkaline zinc baths not containing cyanide, you receive a perfect shine, as our formulations considerably reduce the tendency toward blistering.