About us
RASCHIG Chemical
RASCHIG CHEMICAL is the largest and most important core sector of the company. The broad assortment encompasses more than 200 special chemicals and premium products. This reflects the centuries-old tradition of the company, along with the enduring innovative power of our industrial branch. We work together closely with our customers to provide them with the perfect solution for their specific needs. We are familiar with their standards and requirements because this is where we find our impulses for efficiency, productivity and quality. We thus make it possible for our customers to constantly improve their products and face the increasing challenges of global markets.
With our certified and patented assortment, we are among the leading international chemical companies for the most sophisticated applications in the pharmaceuticals, electroplating and polymer industries. We produce additives for the manufacture of plastic and latex, as well as pyridine, piperidine and quinoline derivates, which have been established as intermediate products in the pharmaceuticals industry for decades.
RASCHIG CHEMICAL thereby follows a clear path, together with our customers, in order to optimise our products and consistently develop the offering further. Our customer service is always available to answer any questions and ensure the smooth processing of your order. We are happy to advise you on your individual enquiries in a personal consultation.
Portfolio
Sector-specific formulations
We develop and sell a broad portfolio of special chemicals – you only need to decide on the best properties.
Our leading brands for performance additives and intermediate products have other uses, incl.
in the formulation of electroplating baths
as anti-ageing additives (antioxidants and hydrolysis stabilisers), crosslinkers and bonding enhancers in polymers
as raw materials for pharmaceuticals
in electrolytes for lithium-ion batteries
as dispersing agents in water-based paints and varnishes
Product Groups
Offers for your industries and markets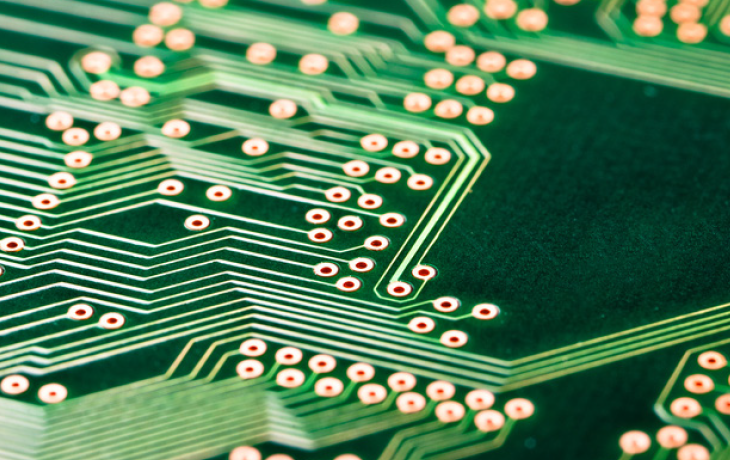 Electroplating chemicals
All applications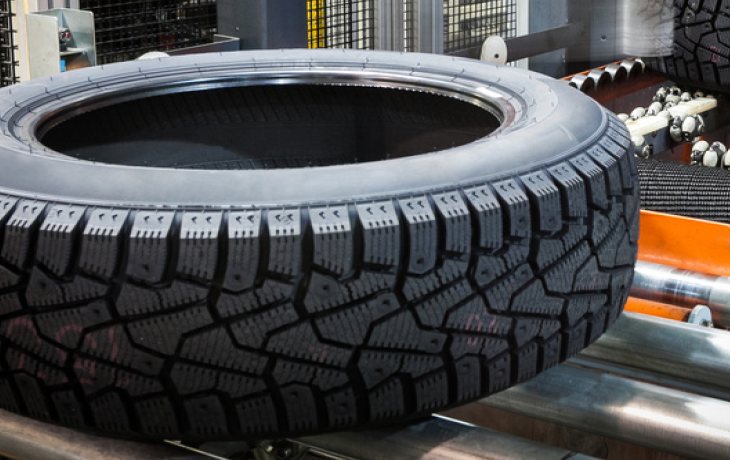 Special Additives
for Polymers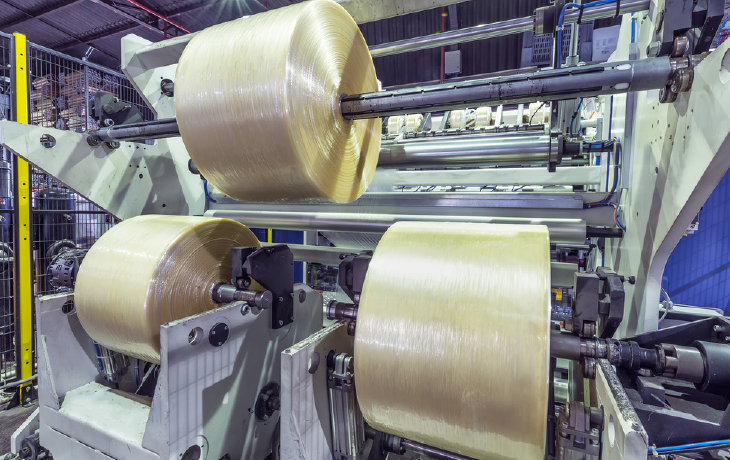 Glyzidyl ether
Adhesives and thinners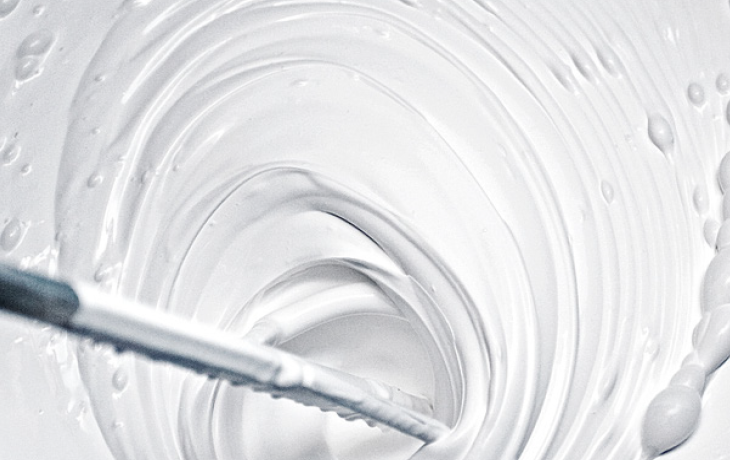 Spezial monomers
for the colour industry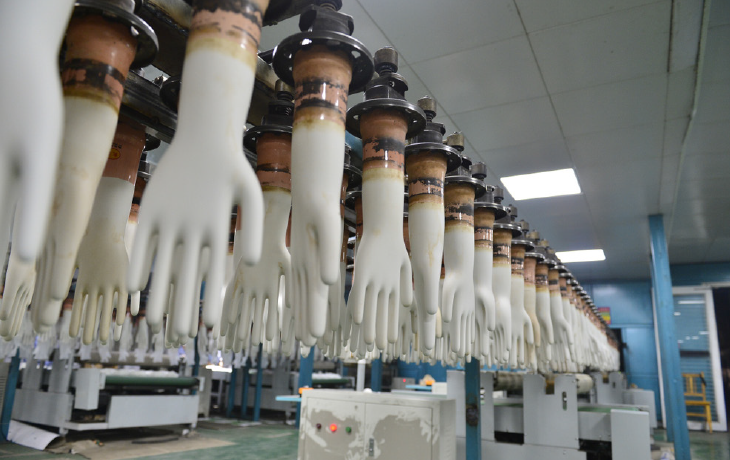 Antioxidants
for latex and rubber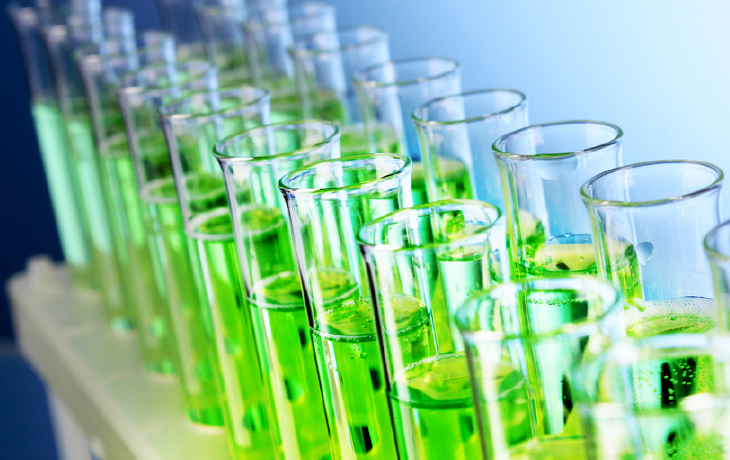 Fine Chemicals
for the pharmaceutical industry