Fine chemicals-Pharma API
for the pharmaceuticals industry
Fine chemicals from RASCHIG convince with multifunctional structures that allow you to develop the most complex molecular architectures. RASCHIG fine chemicals based on pyridine and piperidine with extremely high levels of purity have therefore been used in a variety of possible applications in the pharmaceuticals industry for decades. As a traditional company for fine chemicals, we are familiar with your high standards and provide you with first class products with outstanding properties. Raschig is the leading provider of pyridine, piperidine and quinoline derivates. Our worldwide customers include renowned pharmaceuticals companies and their suppliers, who rely on the consistent quality of our products.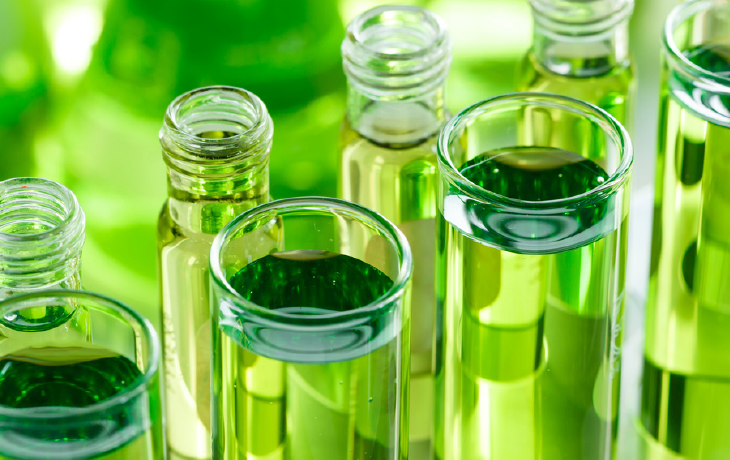 Raschig is the leading provider of:
pyridine, piperidine and quinoline derivatives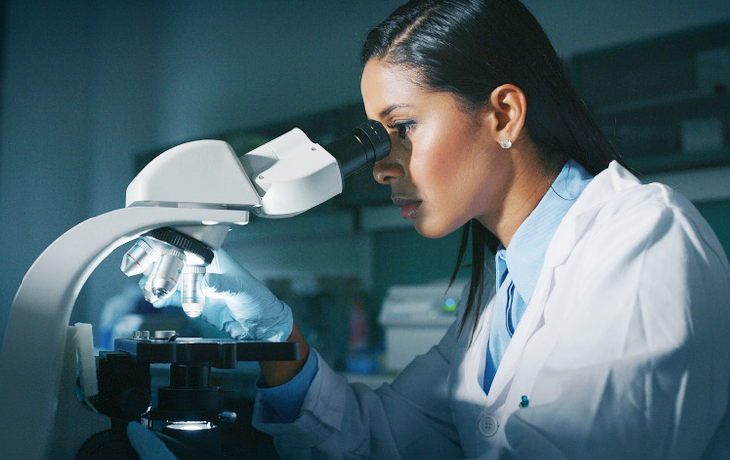 Research and development
of complex molecular structures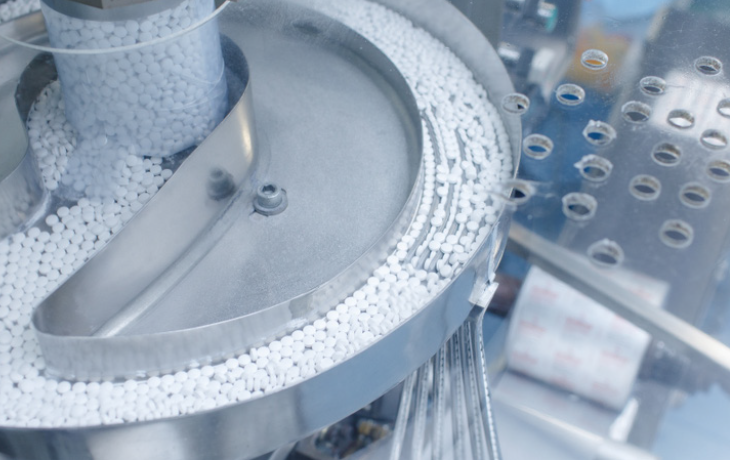 API
for the pharmaceuticals industry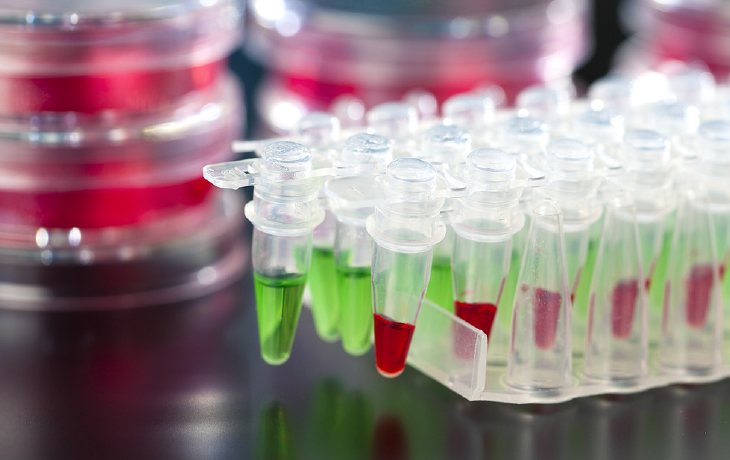 Please visit our download area if you wish to receive more detailed information about our product portfolio. Or contact us and arrange for a personal consultation. We are happy to assist you as a strong partner.