Additives for Nickel Baths
Brighteners, Levellers, Strippers
Levellers and brighteners are our speciality. As additives for nickel baths, they promise shine and protection for stressed and decorative surfaces. We also offer high-quality strippers for removing galvanically applied nickel layers. For more information on our products and our extensive service, please feel free to contact us for a personal consultation.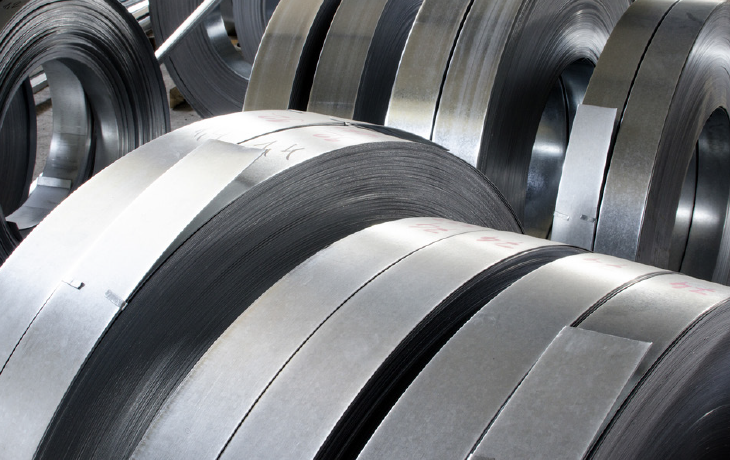 Protection for stressed and
decorative surfaces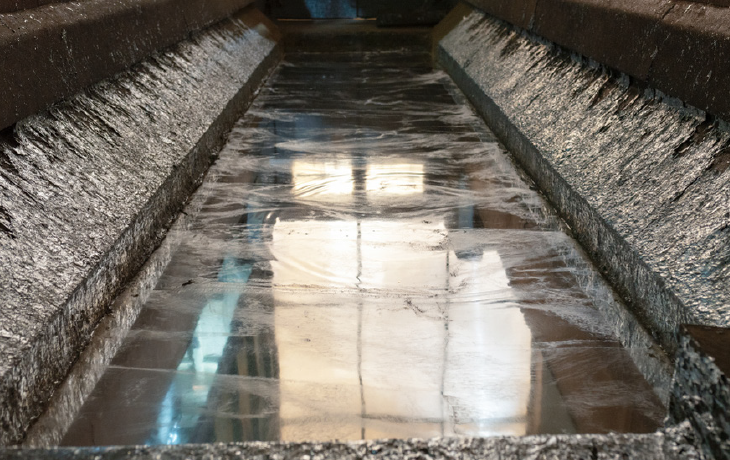 Levellers and brighteners
are our speciality
Brighteners
für markellosen Hochglanz
As a decorative process, bright nickel must meet the highest requirements. RASCHIG brighteners like RALU®PLATE POPS-liquid and RALU®PLATE HBOPS-Na stand for immaculate mirror finish. Thanks to these special brightener additives, we can optimally adjust the gloss level of the nickel plating in the electrolytes. We have been making sanitation fittings and automotive elements shine for decades with RASCHIG brighteners.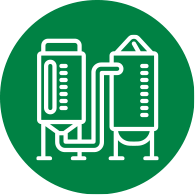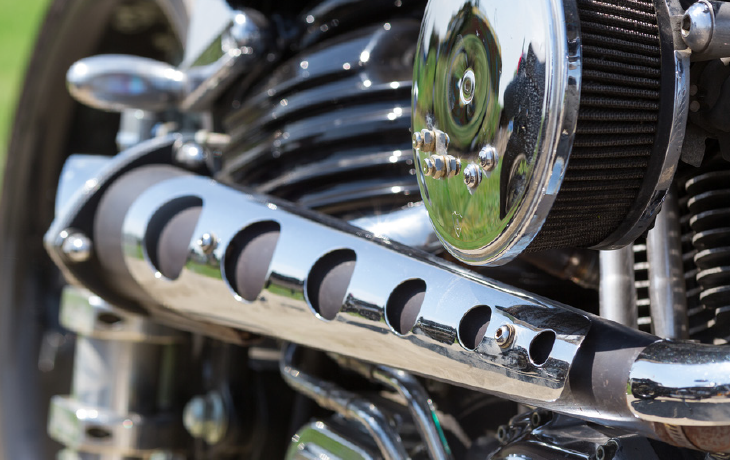 mmaculate shine
with special brightener additives
Raschig Brighteners:
Markenqualität
RALU®PLATE POPS-liquid
RALU®PLATE HBOPS-Na
Levellers
for shining materials
With the RASCHIG RALU®PLATE PPS and RALU®PLATE PPS-OH levellers, we have been assuring shining materials that not only look good but are also extremely durable for decades. Because nickel demonstrates a relatively high degree of hardness and wear resistance and offers protection against corrosion, it is robust when it comes to diluted acids and caustic solutions. These properties are optimally demonstrated in our bright nickel layers, which makes them ideally suited for mechanical and corrosion-stressed components, at the same time fulfilling the strictest decorative requirements. For a perfect result without irregularities.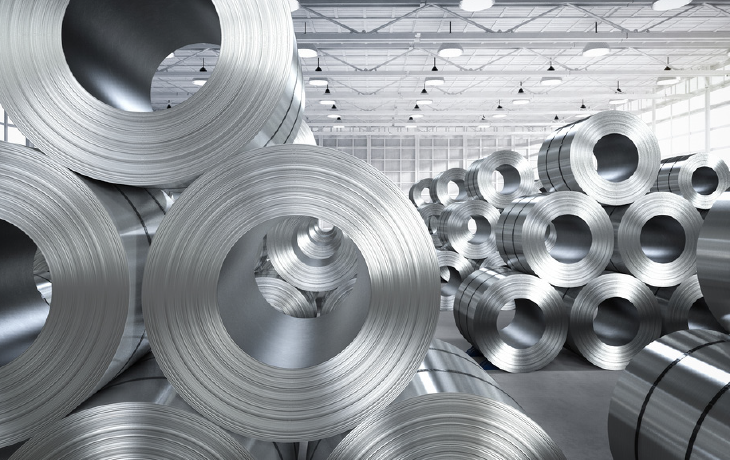 Mechanical and corrosive protection
for stressed components
Levellers:
RALU®PLATE PPS
RALU®PLATE PPS-OH
Strippers
for gentle removal of nickel
If the surface has lost its initial brightness, we recommend our NIPLEX® chemical stripper for the gentle removal of nickel. It functions with a simple, dead dipping process, in which nickel from all kinds of metal is insulated entirely free of corrosion. In this way, we prevent an attack on the base metal with proper handling, as NIPLEX® contains absolutely no cyanide or strong bases and acids. Thanks to its special stability, NIPLEX® remains ready to use even over longer periods of time at up to 80 °C.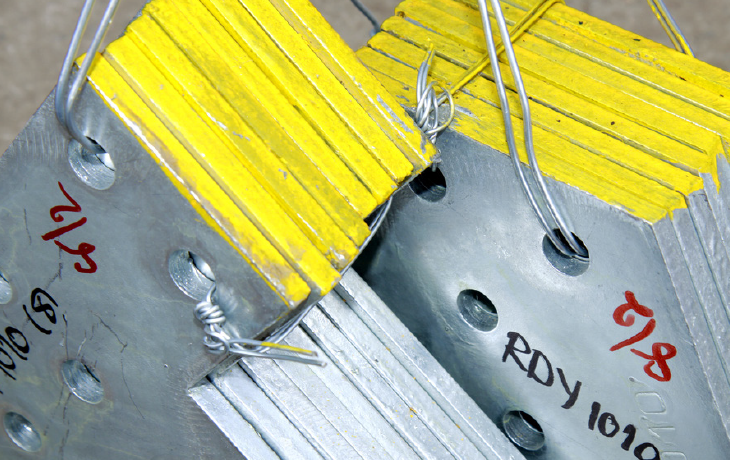 Gentle removal
of lost shine
RASCHIG Nickel Stripper:
NIPLEX® A
NIPLEX® B